You Need to Help Your Patients and not be Bogged Down with Paperwork
---
Being in the healthcare industry means you deal with Release of Information requests. These ROI Requests can be time-consuming and can mean overtime hours or worse yet—missed deadlines. Your HIPAA Compliance is on the line and your staff doesn't have time to stay up-to-date on PHI restrictions, fees, and deadlines while they are doing their jobs.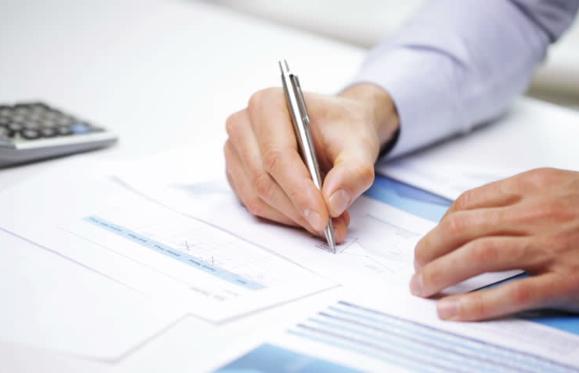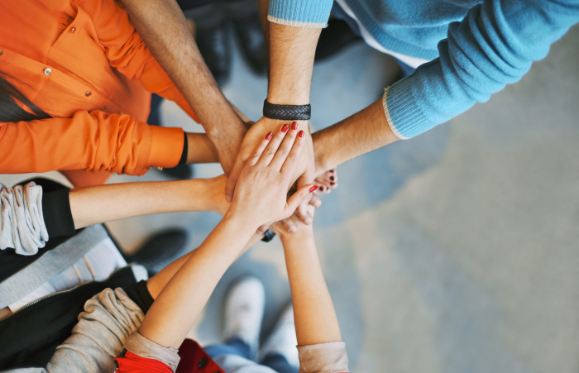 You Need a Team of Dedicated Professionals
---
We understand the HIPAA guidelines, maintain the utmost security and compliance, as well as take the burden from your staff. Let them do the things that make your office work.
Enjoy a Standardized Process and Transparent Workflow. No More Manually Tracking ROIs
---
Spend more time fulfilling patient needs and less time fufilling records requests. Answering the often complex requirements for medical record release of information consumes valuable time for providers and requesters. The Records Company offers a range of on-site and remote solutions for faster, more efficient release of information, allowing you to do what you do best - serve patients.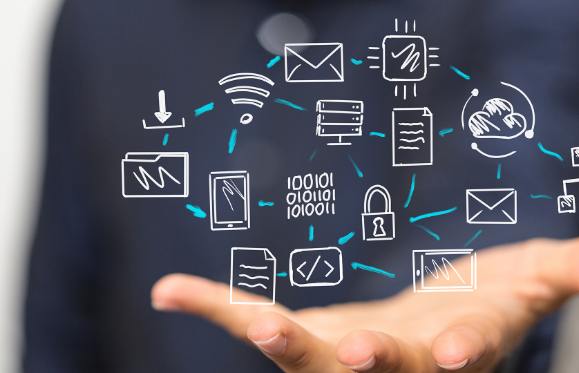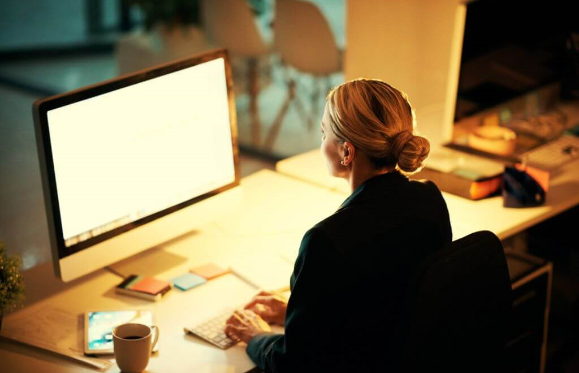 An Office that Runs Smoothly
---
By handling your ROI remotely, your office won't get bogged down with HIPAA Compliance, Deadlines, Billing, and the process of gathering records. We can do it all and quickly, without you lifting a finger. Let us be the best decision you will make today!
Billing Confusion and Collections Efforts Removed
---
We bill for your medical records. If we receive a valid 3rd-party request, we use a sophisticated algorithm to properly bill the requester according to the state fee statute. We process the payment and release the records upon successful payment. We make this so easy!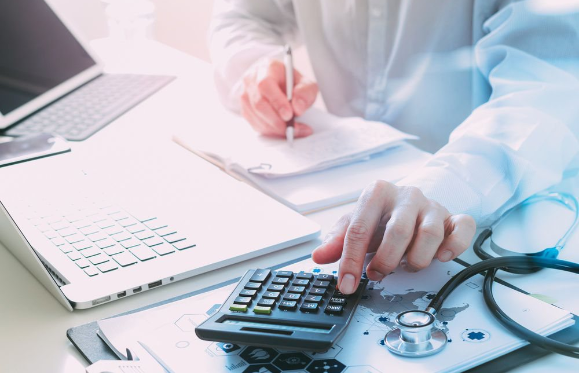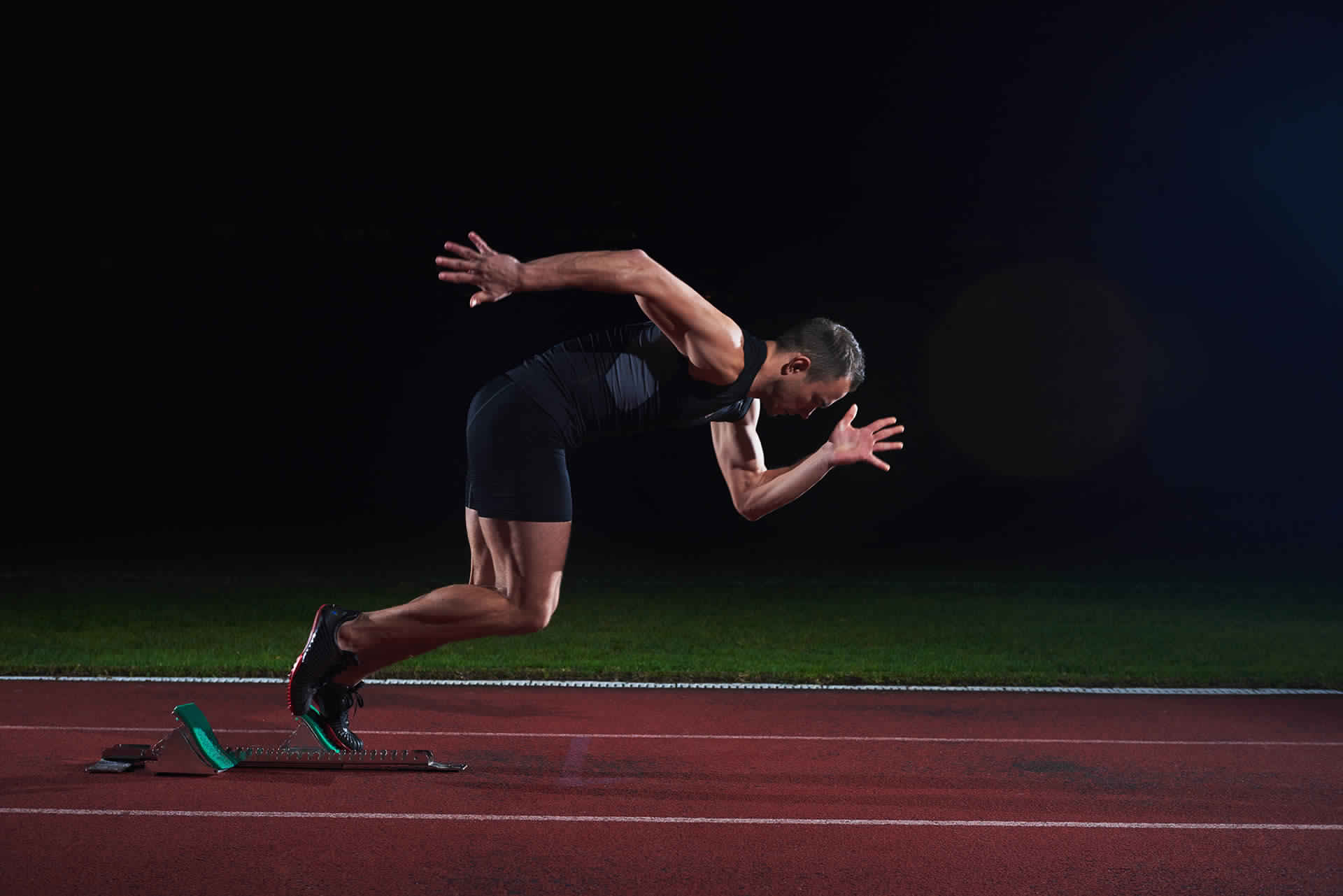 Faster Turnaround
---
Your patients and/or requesters will get their records faster when you use The Records Company. Our team works more than the usual 9-5 and can get your ROI process streamlined and your records released much more quickly than a part-time staff member. Use our team to reduce your man hours and improve customer satisfaction. Expertise
Our team of researchers and retrievers have years of experience in records management and are well-versed in HIPAA Compliance and Federal and State Laws/Statutes that affect Medical Records, electronic or otherwise. Our Compliance Officers are alerted whenever an authorization provided does not meet HIPAA Requirements immediately. We handle all the compliance deadlines, all the security, all the research and retrieval, we even handle all the billing! You get the peace of mind that you are HIPAA Compliant without even having to handle a single request. Single Point of Contact
Your office will have a single point of contact, an Account Specialist, who will follow each ROI request from receipt through completion. You may contact your account specialist via email, our online portal, phone, fax, or mail. We are always available to answer your questions. Tailored Solutions to Meet Your Needs
We offer a wide variety of options customized to each client to fit any size office and any size budget. We can store your records electronically on our servers; we can store your paper records by scanning them into electronic format. We can even help digitize your films or imaging Secure Online Portal Access for You and Your Patients
Your office will also be provided with TRC portal access, allowing you to see which patients are requesting what records and the overall process as it unfolds. Your amount of involvement is totally up to you. If you want updates with each request, you may have them. If you want a weekly report, we can do that. We can tailor a reporting system that works for you. Your patients will contact us directly, utilizing our secure online portal system, which updates the patient throughout the research and retrieval process. Your patients will find a system that is intuitive and helpful. We guide them from beginning to end as we only request the necessary data to locate the record and an authorization to release information. If they have any questions, they can call our offices at any time to discuss their request. Our secure servers and technological infrastructure ensure full HIPAA Compliance and guard aginst data breaches and unauthorized access.
Efficient Workflow
---
Ensure easier access to records and faster turnaround times for accurate fulfillment of records requests. Records are processed quickly and efficiently, leading to improved time management.

Nationwide Reach
---
We partner with healthcare providers large and small to connect them with records requesters all over the United States.
Cost Saving & Reimbursement
---
Greater efficiency in fulfilling requests leads to significant cost reductions as well as faster reimbursement for record providers.
Questions? Contact us today.
---
Do you have questions about how The Records Company can help your business streamline its records retrieval process? Contact us today, we'd love to hear from you.
Contact Information
---
Physical Address
5539 Eureka
Drive, Hamilton,
Ohio 45011
Mailing Address
PO Box 776,
Hamilton, OH
45012
Email
help@therecordsco.com
Contact us
Complete the form below